About Us
Our National Account Team can provide industry expertise, specification writing, and a single point of contact for all of your projects across the country.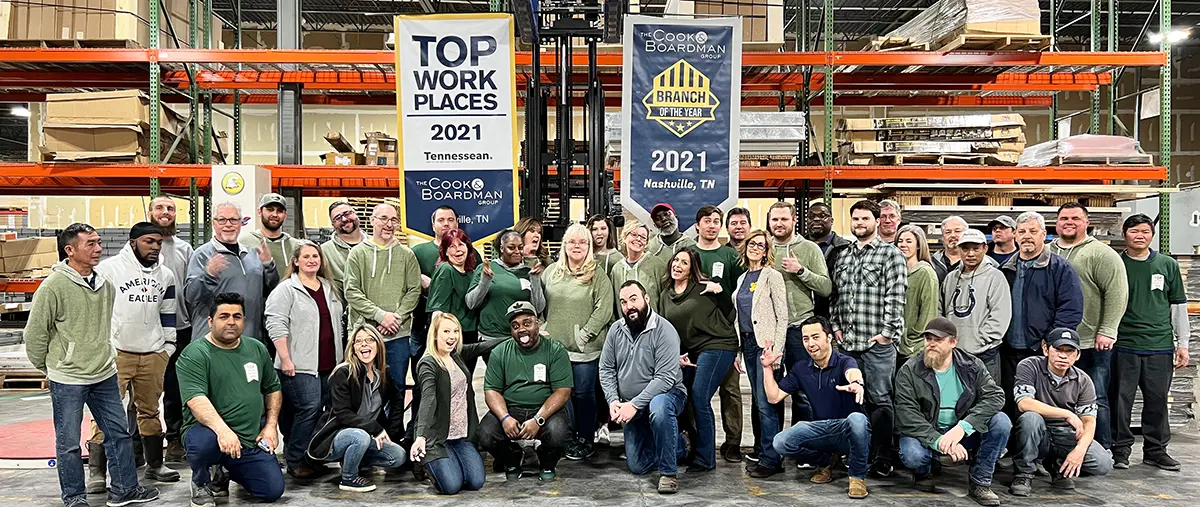 Program Features
Our National Agreement can help you reduce costs and minimize construction delays. Our industry expertise, dedicated account teams, and warranty management will save you time and ensure your projects run smoothly.
Reduced Project Costs
By combining multiple construction projects, we are able to negotiate with our door, door frame, and hardware manufacturers on lower prices for higher volumes. When compared to the approach of buying each project individually, the savings are significant.
Minimize Construction Delays
Cook & Boardman will stock prototype materials for our National Account clients; your orders ship directly from our inventory and bypass long factory lead times. Our pre-installation process means doors ship with hardware attached – components do not go missing on the job site and compatibility issues are addressed before doors get shipped.
Industry Expertise
Cook & Boardman will write specifications, hardware schedules, and recommend the correct materials for the functionality, security, or required building codes specific to each project.
Dedicated Account Teams
Every account is assigned to an account team who understands the specific account needs and materials, inside-and-out. This team will maintain the product standards and specifications as established by the architect and the account's corporate construction team.
Warranty Management
In the event that materials fail, we simplify the warranty process to a single point of contact.
Coast-to-Coast Shipping
Bypass long lead times or supply chain delays. We keep inventory of your project materials and work directly with manufacturers to ensure your jobs stay on schedule. Doors, frames and hardware in-stock, available for quick-ship, nationwide.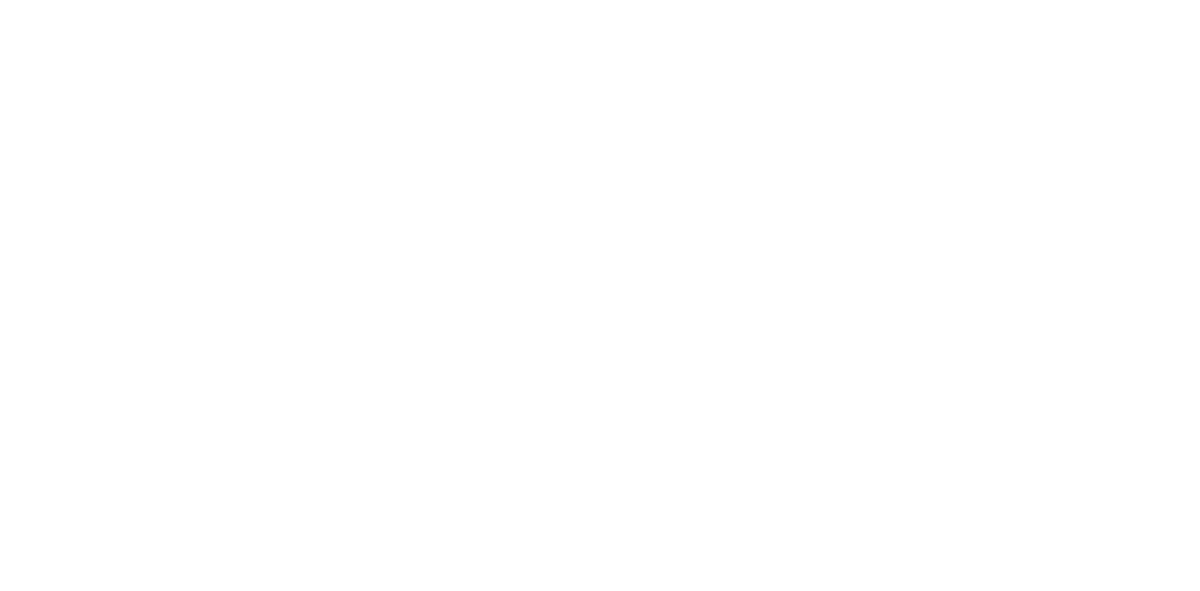 Common Questions & Concerns
What is involved in a "National Account Agreement"?

It can be as simple as having "Door, frame, and hardware materials to be supplied by Girtman & Associates," added to plans and specifications. Other times an official legally binding document is necessary. Our customers determine the level of agreement required.
---
Does this really reduce my costs?

Yes, significantly. If a single is project is 10 doors, and the build schedule is 50 new projects per year for three years, we negotiate with the manufacturers based on the combined volume of 1500 Doors (50 projects x 3 years x 10 doors per project). The volume discount savings are substantial.
---
How would this work? My doors are currently purchased by General Contractors on each project.

This situation is common; many of our current accounts still purchase door materials through the General Contractor. We will work with a corporate client to establish the standard materials and stocking agreement, but deal directly with the General Contractors on an individual project basis.
---
If I buy nationally instead of locally, what about freight damage?

We have developed a system for crating materials in our shop that minimizes freight damage and allows us to ship throughout North America with minimal issues.